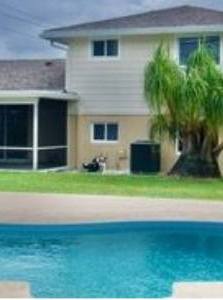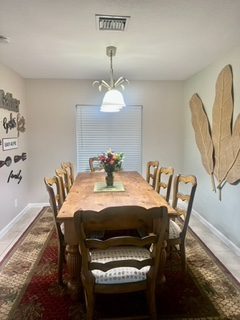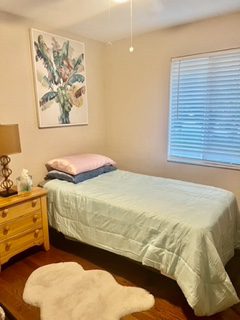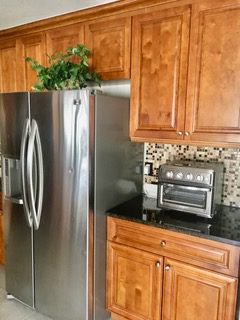 Affordable Sober Living Rates at Penny's Lake House
At Penny's Lake House, we offer a range of affordable pricing options for our sober living and recovery housing services in Southern Florida. Our goal is to provide a comfortable and supportive environment for individuals on their journey to recovery.
Our standard rate for a shared room is $225 per week or $900 per month, with a special discounted rate of $4,200 for a 6-month stay when paid in full, saving you $1,200.
For guests seeking a more private space, we also have a private room available at $325 per week.
Please note that there is a one-time, non-refundable administrative fee of $225, which should be added to your first payment.
Simply pay online, or reach out to make payments using CashApp, Venmo, Chime, or Zelle.