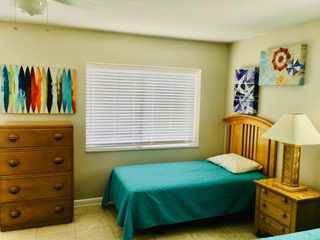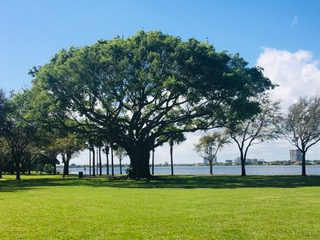 Trust Us for Sobriety Housing Services
At Penny's Lake House, we specialize in providing a supportive and nurturing environment for women seeking recovery housing in Southern Florida.
Our sober living halfway house is designed to foster a strong sense of community and empowerment, as we believe in the power of peer support in overcoming the challenges of daily life while maintaining sobriety.
Our residents are surrounded by a network of like-minded individuals working together to develop healthy habits that nourish the body, mind, and spirit. Our ultimate goal is to help our clients build essential life skills that allow them to lead fulfilling and productive sober lives with a future full of promise and opportunity.
Well-Maintained Facilities
We take pride in offering a clean, well-maintained living environment, allowing our clients to focus solely on their recovery journey. Prioritizing safety and maintenance, we ensure a comfortable and stress-free atmosphere for personal growth.
Teaching Different Life Skills
At Penny's Lake House, we understand the importance of life skills in achieving sustainable recovery. We provide structured guidelines to promote stability and growth.
Our innovative group therapies also encourage residents to explore and develop their unique talents. The collaborative approach we use emphasizes mutual support and learning.
Our professional staff is dedicated to offering comprehensive and compassionate care for all residents. We host guest speakers and hold group sessions to introduce new perspectives and cognitive strategies.
We also provide on-site addiction counseling upon request (additional fees apply).
Let Us Know Your Thoughts